CommunityScale is a pioneering urban planning and spatial data analysis company serving clients across the United States. We are committed to driving innovation in urban development and real estate by providing swift, accurate, and data-driven insights. Leveraging big data and state-of-the-art analytics, we help municipal and local governments, housing developers, and advocates understand and respond to complex housing needs more effectively and efficiently with a transparent and intuitive process.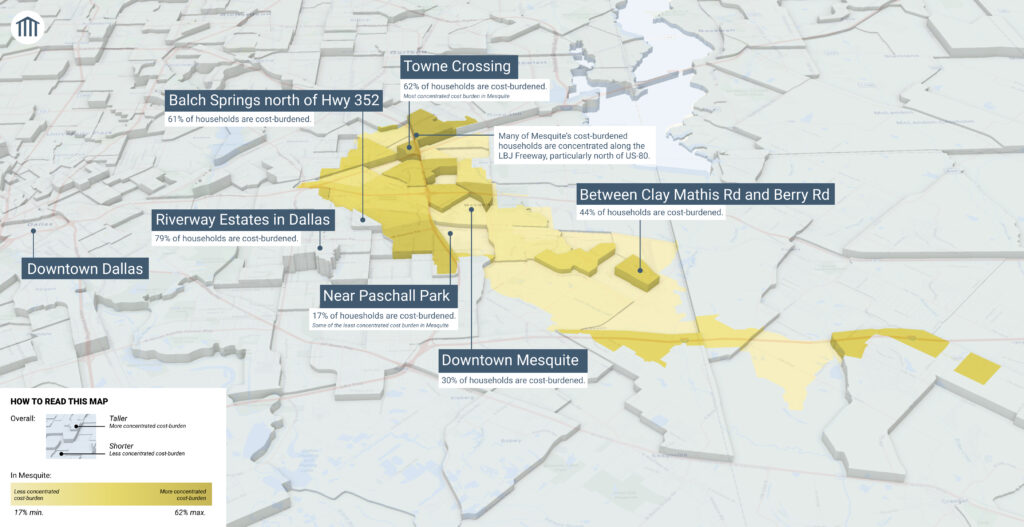 Housing needs assessment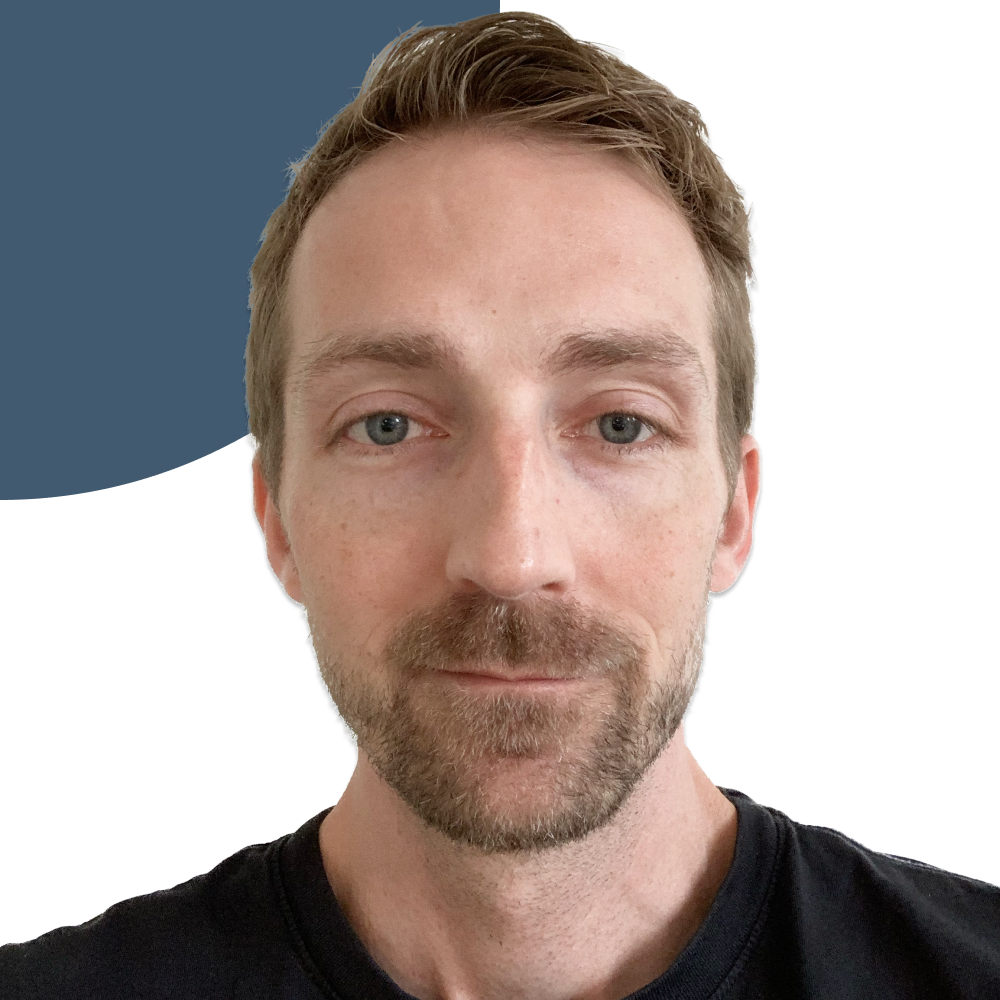 Jeff Sauser, co-founding Principal at CommunityScale, has experience leading projects for public and private clients across the country. His work emphasizes the role of housing policy and production in driving economic development and creating opportunities for socioeconomic mobility.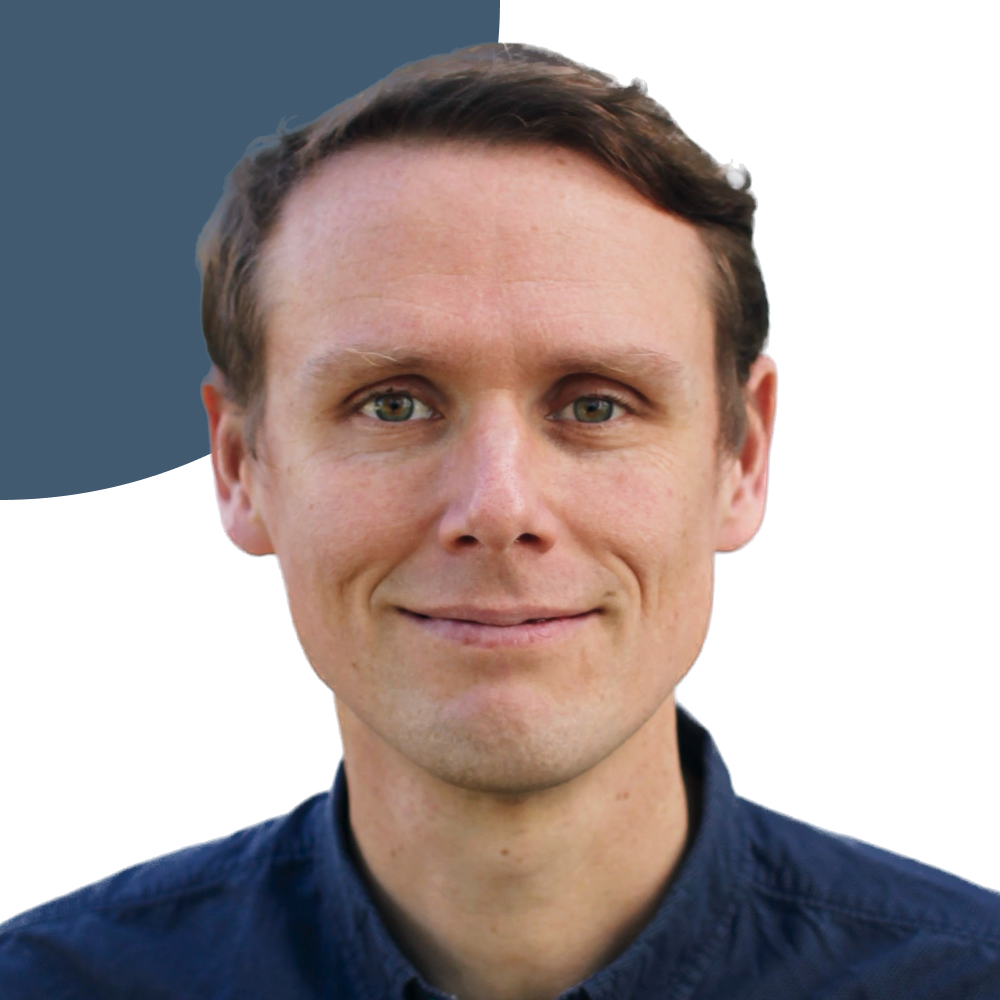 Nels Nelson, co-founding Principal at CommunityScale, is passionate about planning happier, healthier, and more resilient places. His goal today? Optimizing community strategies with data-driven techniques. His diverse clients appreciate his swift, accurate, and transparent insights.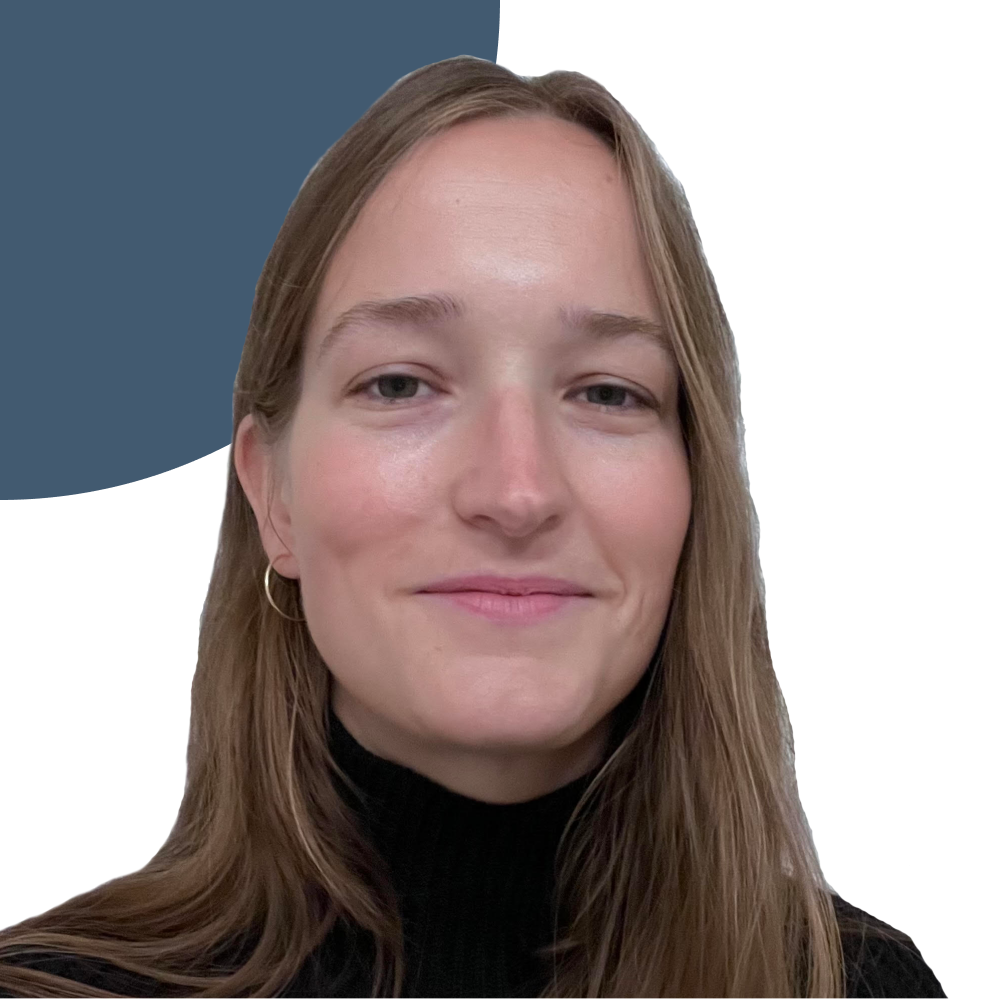 Sarabrent McCoy, Associate at CommunityScale, is specialized in geospatial data analysis and urban design for strategic planning processes across scales and contexts. She establishes data-driven observations that help build consensus across stakeholders.
How can we help?
---
Ideas
We do research at the scale of community, learn more